Live and thrive in a vibrant community
Neighbourhood Amenities
Enrich Everyday Life.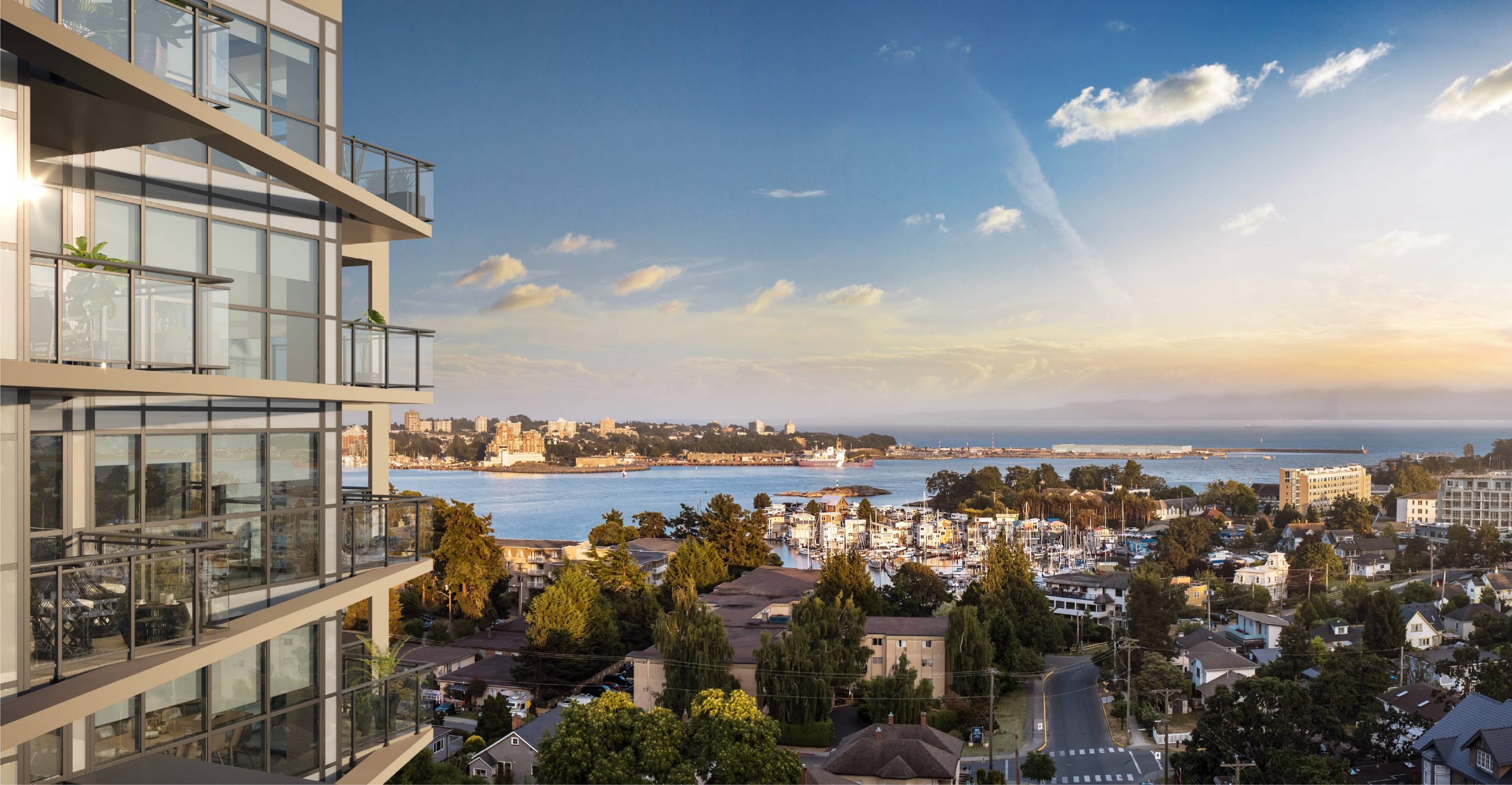 Coastal, convenient & naturally beautiful.
Esquimalt is a well-established community surrounded by water just minutes from downtown Victoria. Colourful marinas, floating homes, and eateries with outdoor patios dot the shoreline, while heritage sites reflect a proud naval history. Shaping the landscape is an abundance of green space, modern recreation facilities, excellent schools and an eclectic mix of boutiques, organic cafes and brewpubs. Shop for everyday essentials close to home. Stroll downtown via Songhees Walkway or hop on the Harbour Ferry. Walk and bike everywhere. The coastal charm inspires a healthy active lifestyle.
Discover the Neighbourhood.
20-minute drive to university of victoria
Explore endless coastal trails & parks
Bike to downtown Victoria in 10 minutes
GALLOPING GOOSE TRAIL
songhees walkway
E&N Rail trail
Parks & Recreation
1 Hidden Harbour Marine Ctr
2 Westbay Marine Village
3 Esquimalt Community Arts Hub
4 Captain Jacobson Park
5 MacAulay Point Park
6 Saxe Point Park
7 Bullen Park
8 Archie Browning Sports Centre
9 Esquimalt Recreation Centre
10 Action Motorcycles
11 Marty's Mountain Cycle
12 Trek Bicycle Store
13 Future Esquimalt Library
Schools
1 École Victor-Brodeur
2 École Macaulay Elementary School
3 Victoria West Elementary School
4 Esquimalt High School
5 Rockheights Middle School
6 Island Kids Academy
Health & Wellness
1 Esquimalt Medical Clinic
2 Complete Dental
3 Shoppers Drug Mart
4 Esquimalt Pharmasave
5 Esquimalt Optical
6 KRC Optometry Centre
RESTAURANTS, CAFES & BREWERIES
1 Lighthouse Brewing
2 Miche Cafe
3 Spinnakers Gastro Brewpub & GuestHouses
4 Tudor House Liquor Store
5 Driftwood Brewery
6 Spice Valley Indian Cuisine
7 Sushi Story
8 Medovik Cakery
9 Country Grocer
10 Red Barn Market
11 Guidos on Grenville
12 Esquimalt Roasting Company
13 Sarpino's Pizzeria
14 Sunnyside Cafe
1
Hidden Harbour Marine Ctr
3
Esquimalt Community Arts Hub
8
Archie Browning Sports Centre
9
Esquimalt Recreation Centre
11
Marty's Mountain Cycle
13
Future Esquimalt Library
2
École Macaulay Elementary School
3
Victoria West Elementary School
5
Rockheights Middle School
1
Esquimalt Medical Clinic
3
Spinnakers Gastro Brewpub & GuestHouses
4
Tudor House Liquor Store
6
Spice Valley Indian Cuisine
12
Esquimalt Roasting Company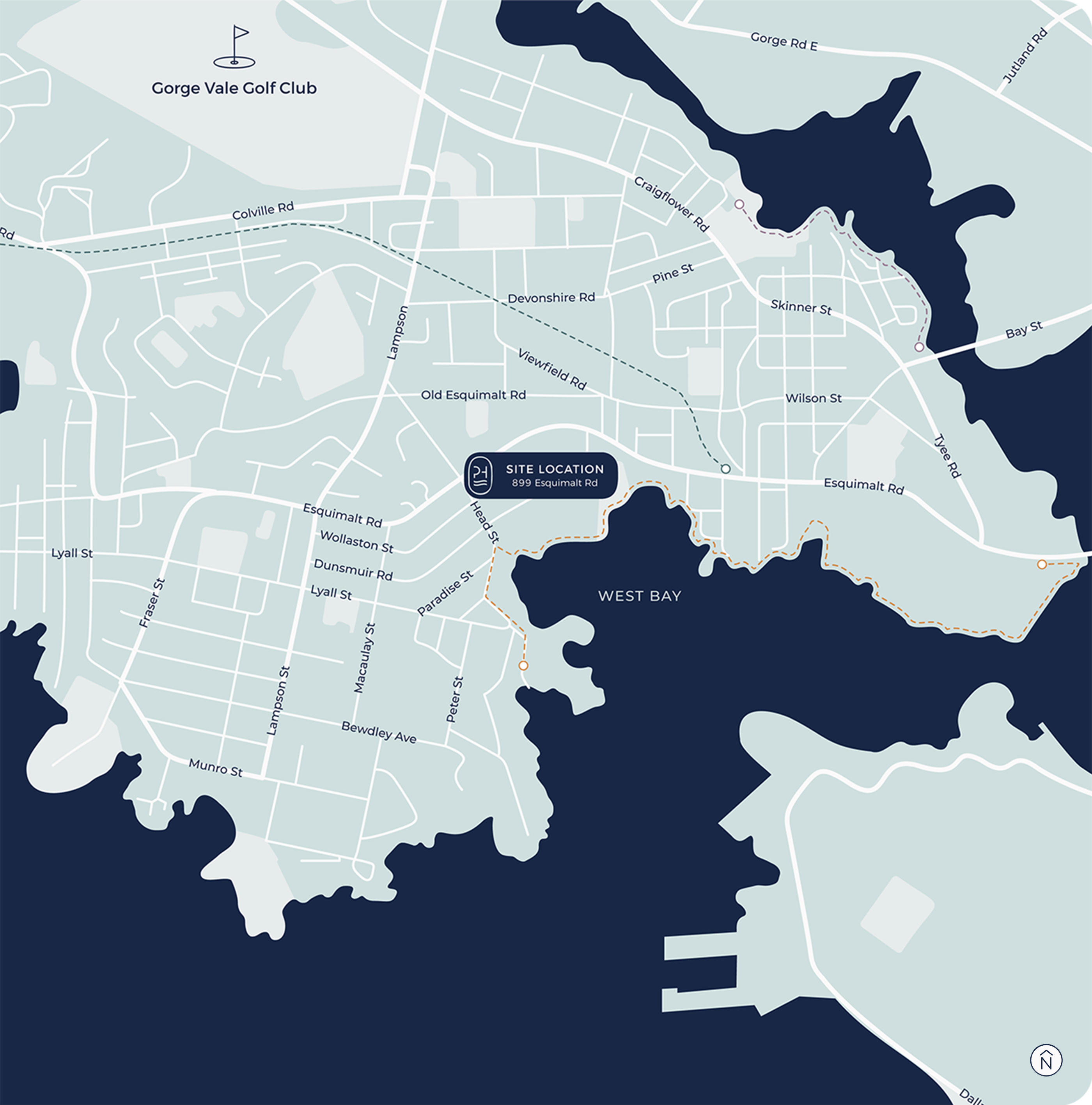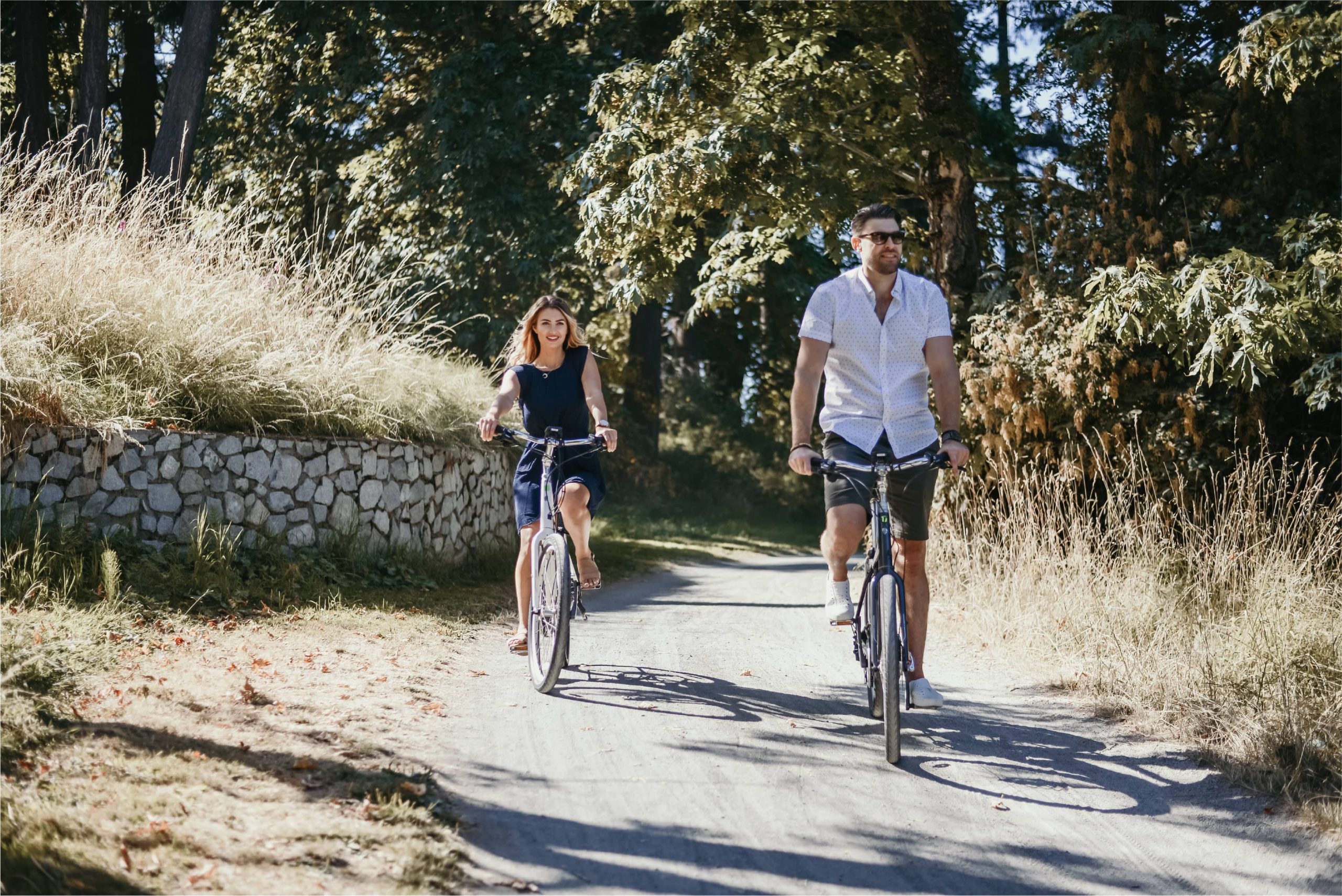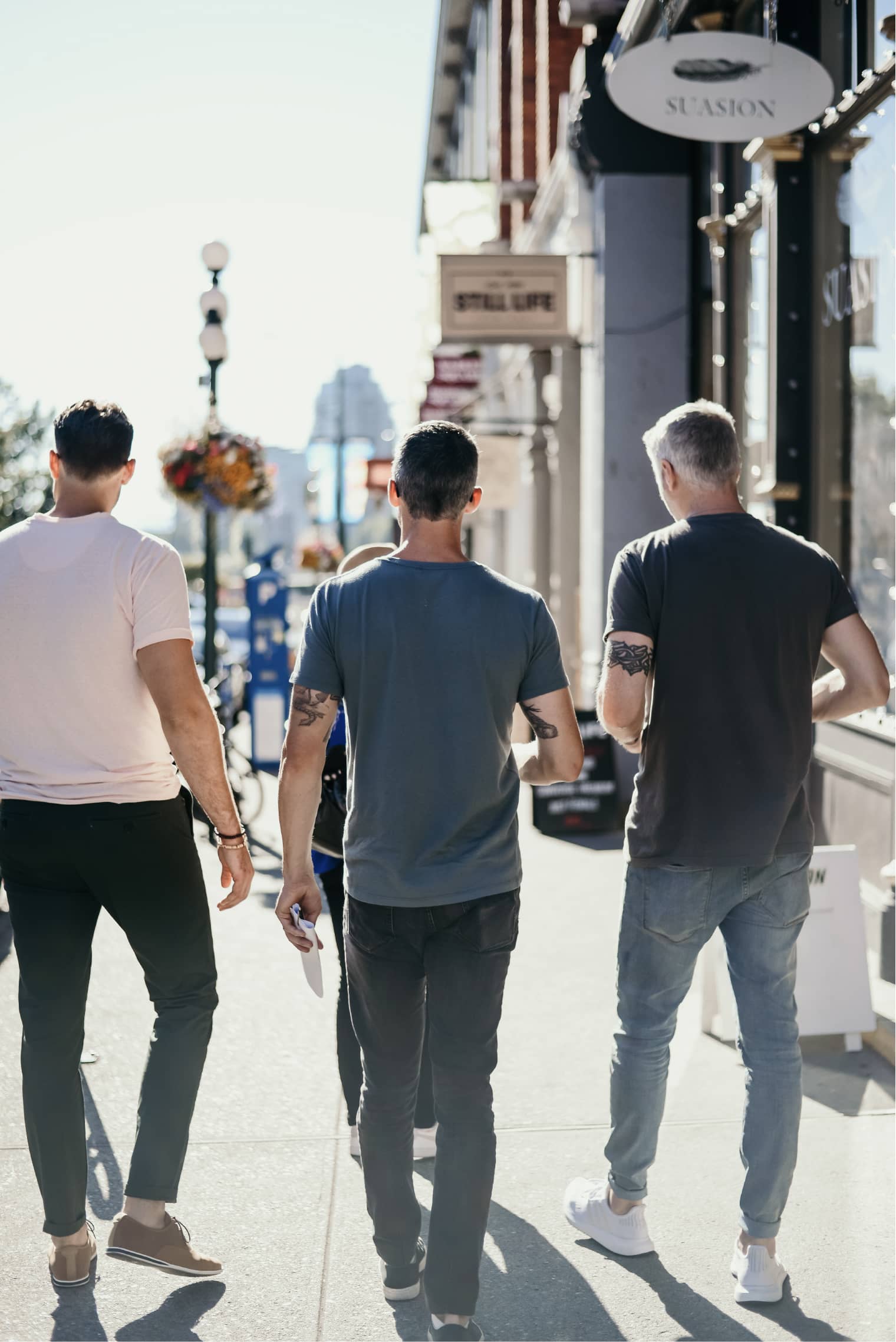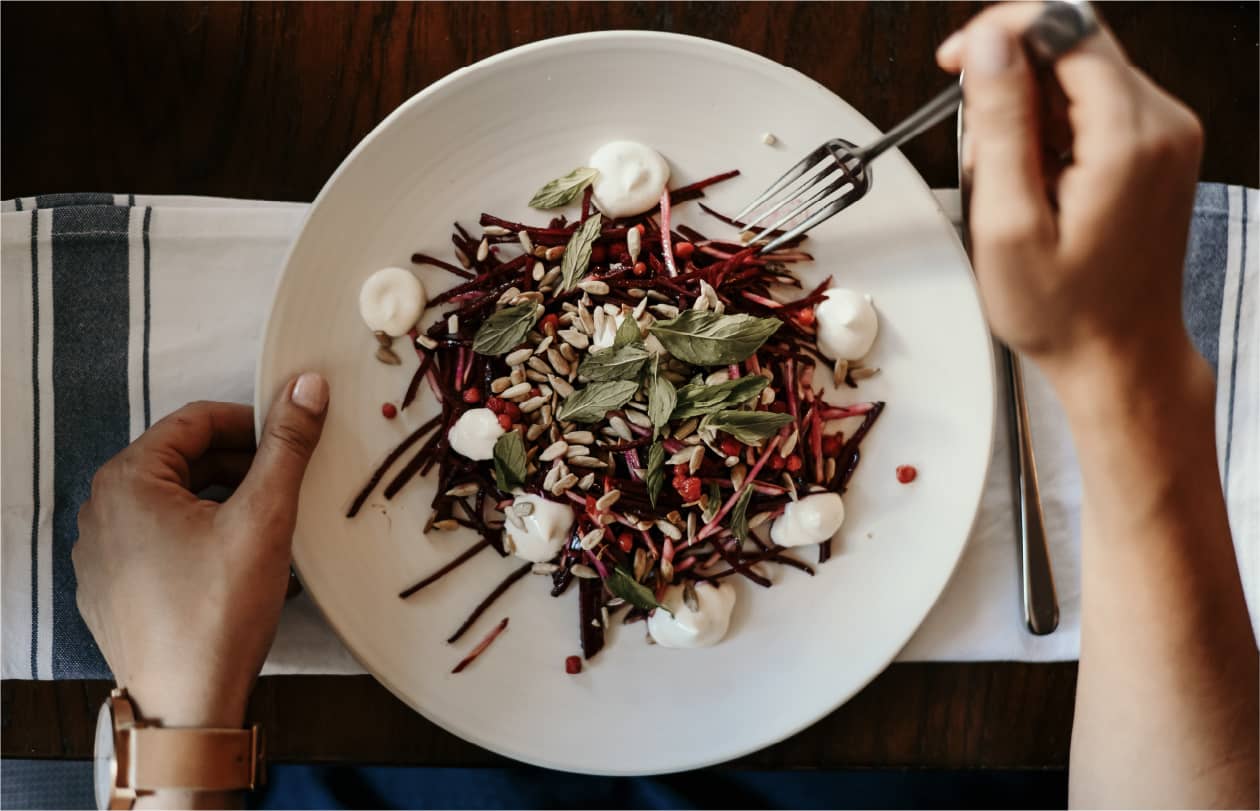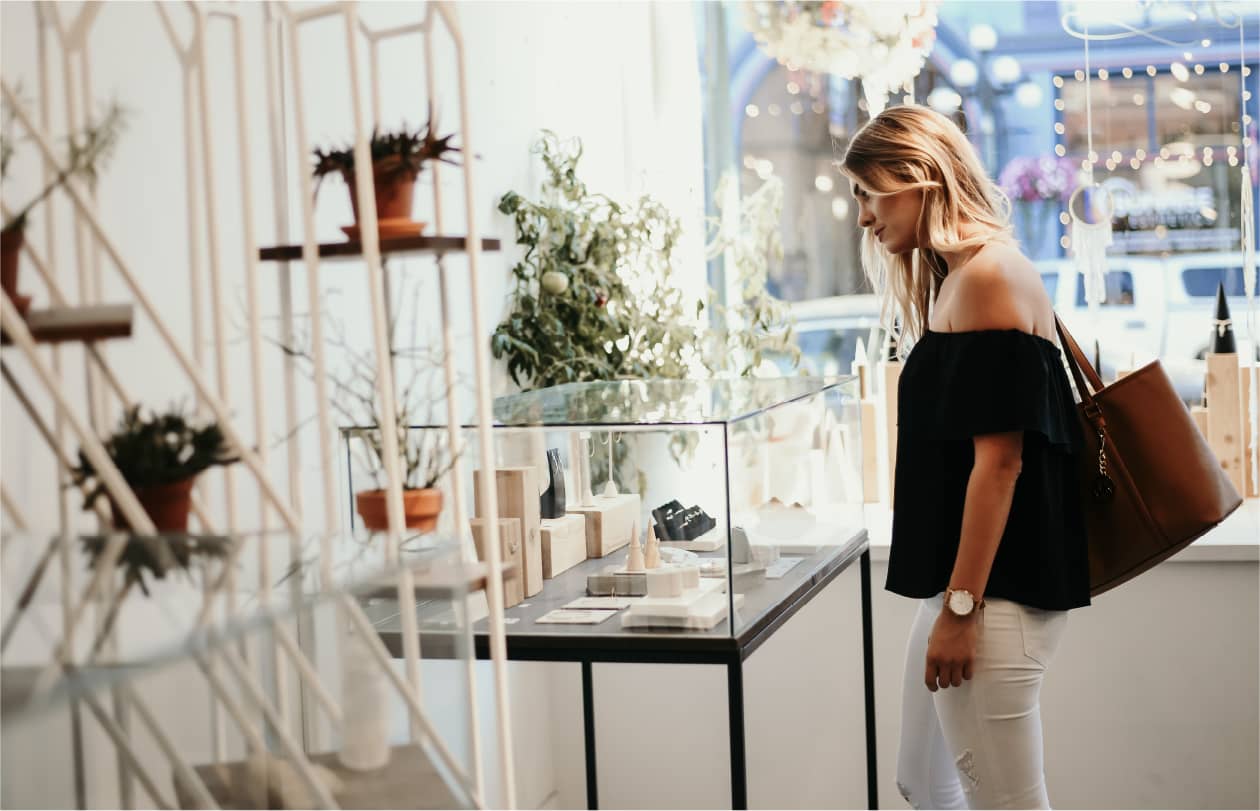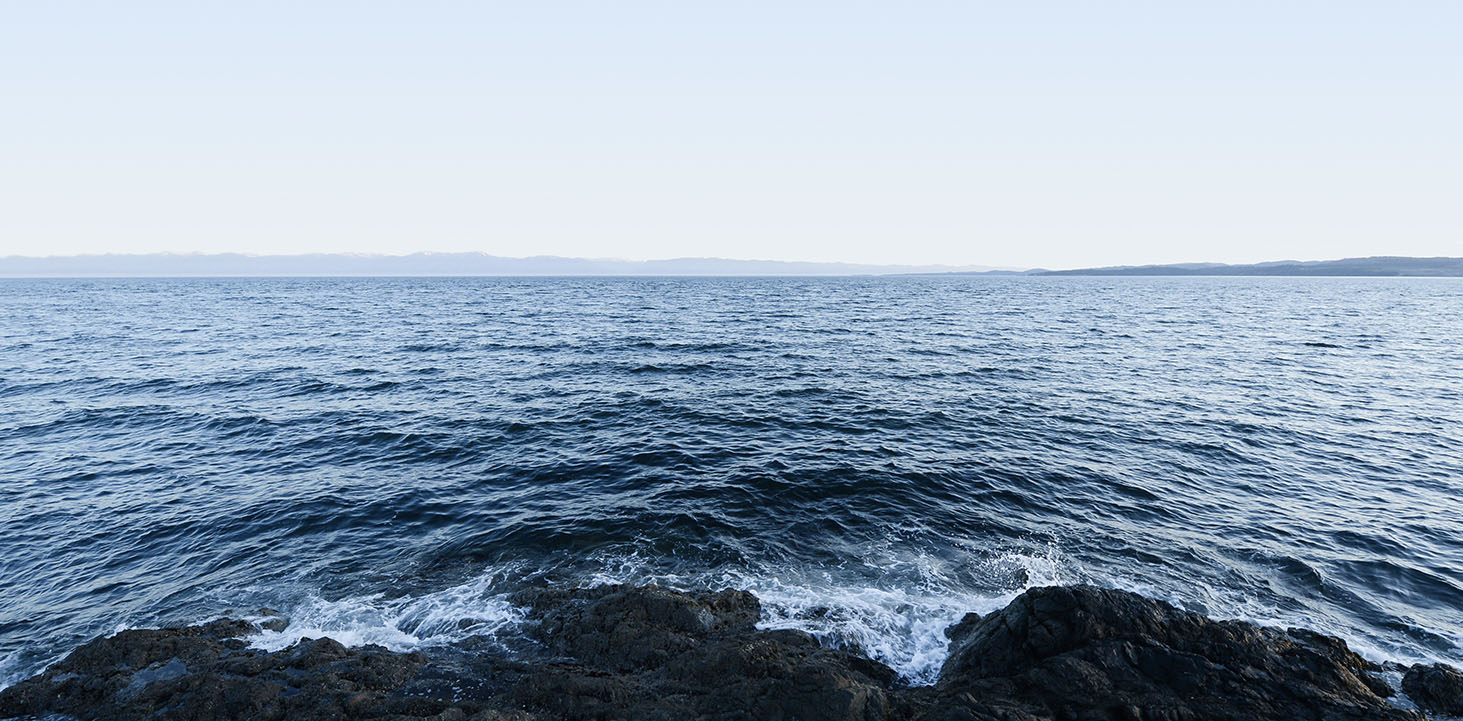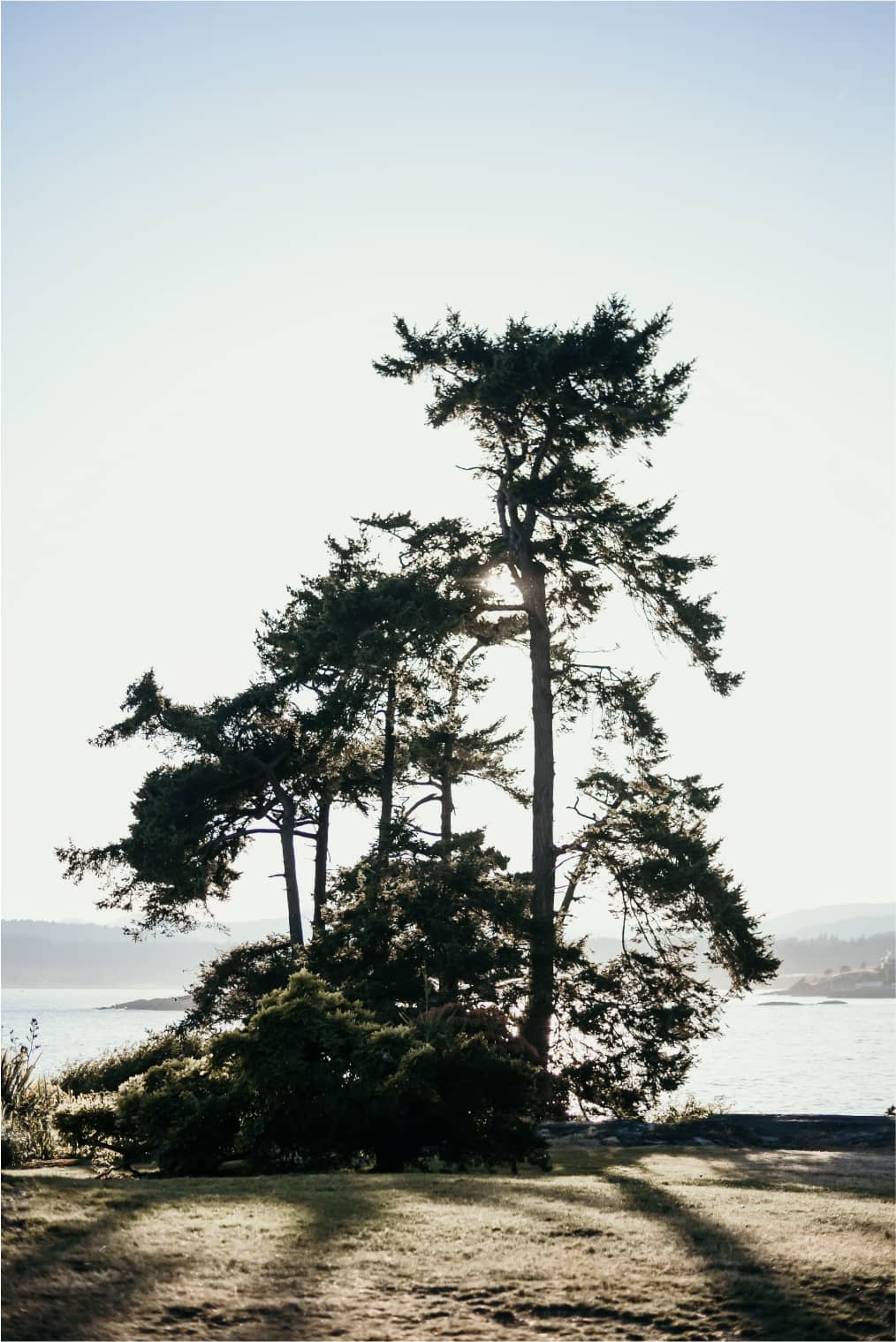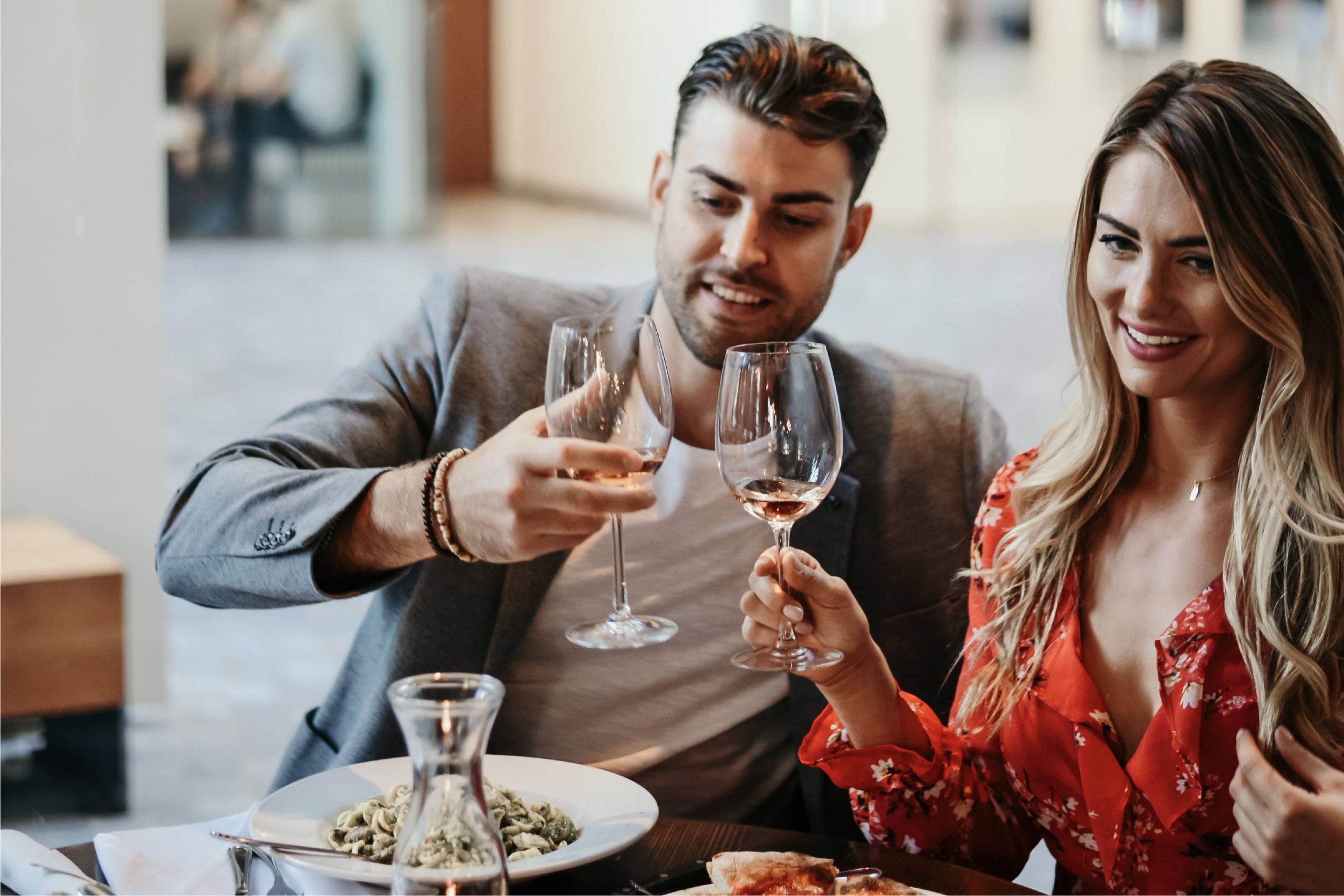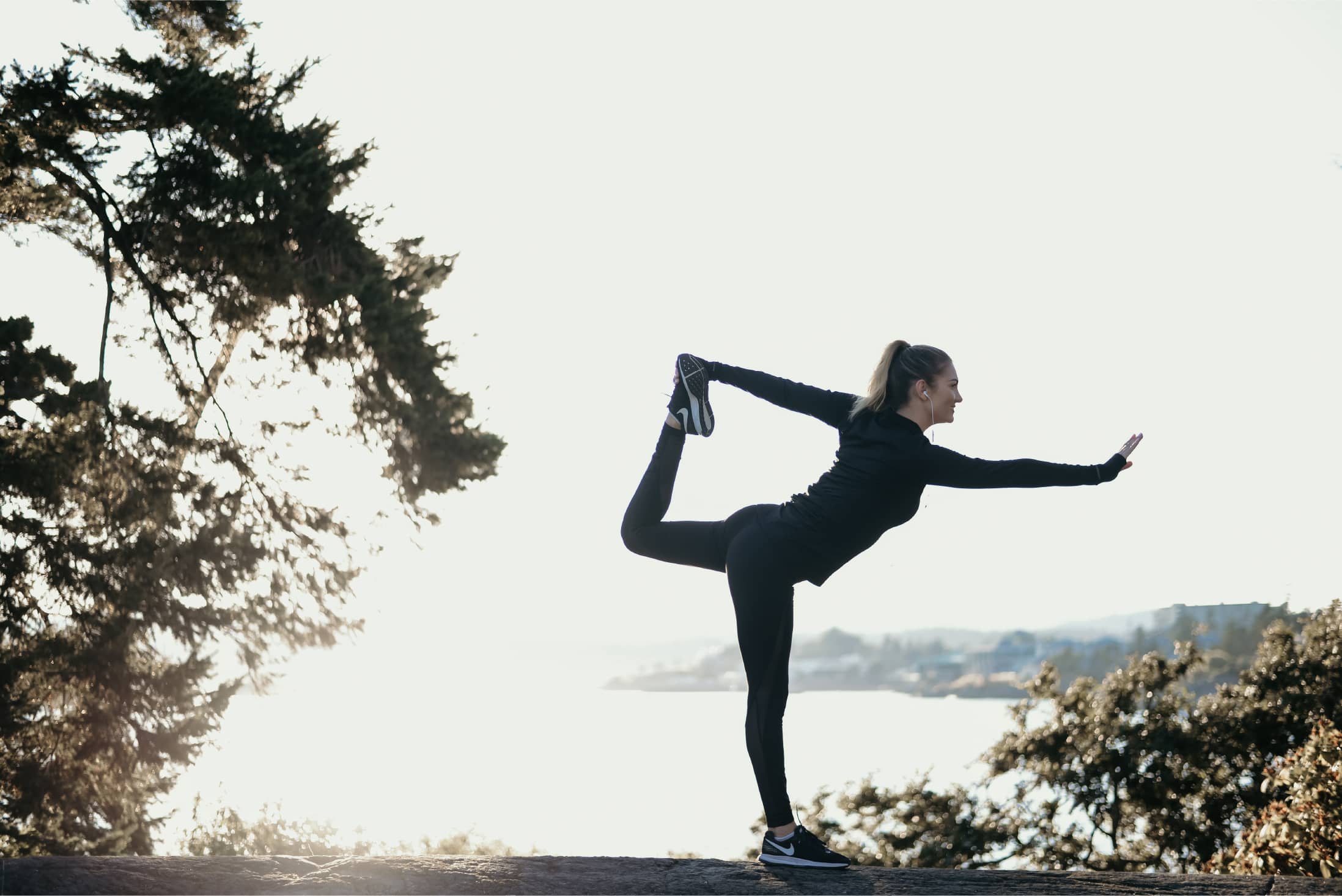 "Live in the sunshine, swim the sea, drink the wild air."