Meet the Team.
Great care went into assembling a highly skilled team dedicated to building innovation and excellence.
Lexi is committed to growing the historic community of Esquimalt.
Lexi Development Group is a well-respected, design-driven developer committed to building living experiences that transcend the ordinary. Homes that deeply connect with residents. Their portfolio includes custom single family residences in Vancouver as well as multi-family projects, first in Squamish and now on Vancouver Island. Pacific House will be one of many properties within the Esquimalt and Victoria community to showcase their elevated style and attention to detail.

Past Projects
Cleveland Gardens, located in the heart of downtown Squamish, offers an exquisite collection of spacious 1–3 bedroom homes with stunning views and quality finishes. These well-designed contemporary residences feature European style kitchens with open living spaces, fireplaces and outdoor space for every home. Lexi Development Group was hired in 2019 as the Project Manager and General Contractor, working closely with the development team and architects to successfully carry the project to the finish line.
This European marvel is situated on a prized gated estate property in West Vancouver's most exclusive British Properties offering spectacular city and inner harbour views. The architectural elegance and its bold European Classic exterior create a majestic presence with over 7900 sq ft formal living on 3 expansive levels.
A vision of contemporary design rises above West Vancouver's waterfront. The minimal aesthetic of this private residence reflects the purity of luxury. These three impeccably designed levels integrate glass details with clean architectural lines, while a dramatic infinity pool overlooks the picturesque ocean view.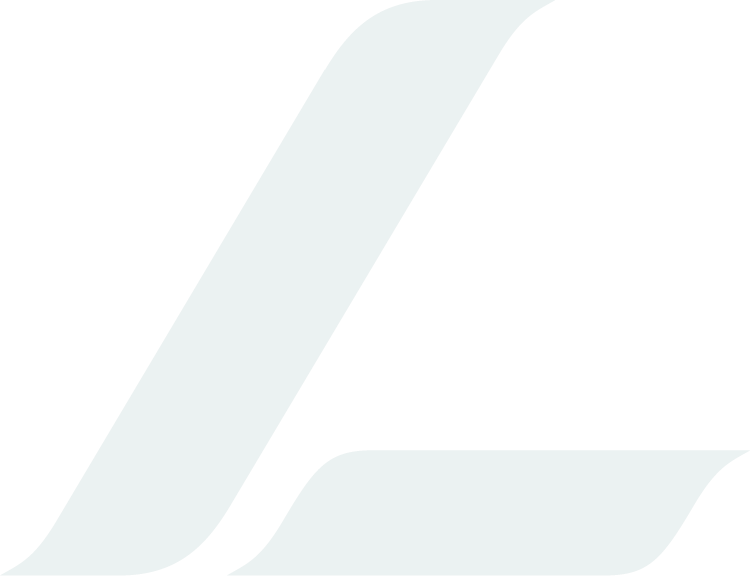 "Vision, knowledge and craftsmanship form a synergy to create homes that deeply connect with residents."
LEXI DEVELOPMENT GROUP
BYU is an interior design collective of creative, passionate individuals who design spaces for life. Since opening their doors in 2003, BYU design has earned a reputation as one of the most trusted, accomplished, and inspired firms in Canada. They specialize in multi-unit residential design and their purpose is to collaboratively build nurturing environments for people to grow and thrive.
Farzin Yadegari Architect Inc. is recognized for making an outstanding contribution to design excellence. With exceptional attention to detail and an impeccable work ethic, the firm creates special experiences through timeless design that will continue to provoke excitement and interest far into the future, sustaining value for both homeowners and the community. Integral to every project is the consideration of ecological issues, harmonizing with the surrounding environment, implementing innovative construction systems and the latest in building technology, as well as incorporating logic, order, and simplicity into designs that grow and thrive.
MLA Canada combines an unmatched level of professionalism, service, and innovation to deliver world-class real estate sales and marketing solutions. With more than 360+ projects and 28,000 homes sold over 30 years, MLA is passionate about creating meaningful tailored homebuyer experiences.